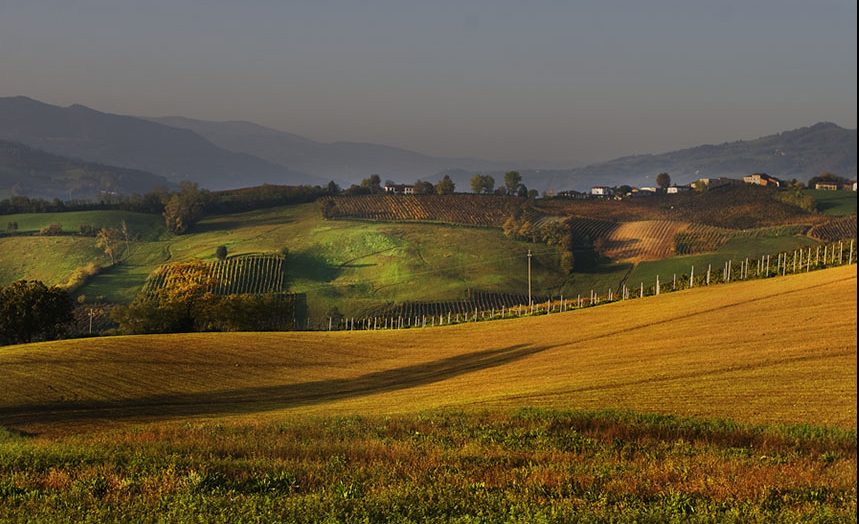 Wine fit for a King
One day guided tour to Oltrepo pavese
In the morning, a special extended visit to a winery of the Oltrepò Pavese, one of Italy's leading wine producing areas, to explore the tradition of dedication and innovation that has led to the development of the highest quality wines over the generations.
The visit will include instruction in how to match wines with food, to be put into practice the very same day over a traditonal lunch featuring local specialities, including the foremost Italian salami, a dish that can be traced back to the Longobard kings themselves.
In the afternoon, an evocative journey through the scenic hills of the region, once home to a fugitive king of England, and a visit to an astronomical observatory, where the participants will find their place in the universe, and that of the land of Kings and Wisdom.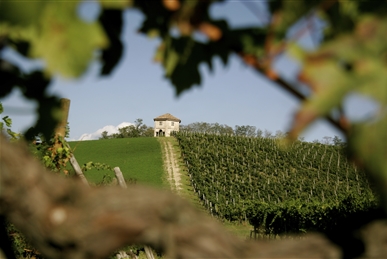 The trip in Pavia includes
Welcome pack
Guided tour of a winery and wine tasting session
Characteristic lunch with Oltrepò specialties
Astronomy demonstration in observatory
Bus transfers
2 staff members with the group at all times