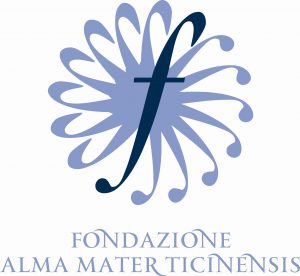 Pavia, Italy, Europe: a grand tour
amidst culture and beauty
A semester abroad in Pavia, Italy is the perfect way to immerse oneself in this country's language and culture, to discover its history, art, and design, and become a living part of the Italian way of life. This program is organized by the Alma Mater Ticinensis Foundation and by the University of Pavia and is addressed to foreign undergraduate students. A first class program for first class universities.
The University of Pavia
Pavia is home to one of the oldest universities in the world, founded in 1361. World renowned scholars have studied or taught in Pavia: Gerolamo Cardano, Alessandro Volta, the Nobel Laureates Camillo Golgi (Medicine), Giulio Natta (Chemistry) Carlo Rubbia (Physics). It is currently ranked among the top Italian universities and enjoys a great international reputation in fields, ranging from medicine to classical studies. Read more about the University of Pavia and its international dimension >
Palazzo Vistarino
Semester abroad students will reside in Palazzo Vistarino, the 18th century residence of a noble family, now belonging to The Alma Mater Ticiniensis Foundation. The Palace, recently brought it to new life by extensive renovation works, is a stunning residence situated in the heart of Pavia, facing the Ticino River. In its marvellous rooms and halls students will attend their classes. | Read more > 
The City and the Region
Pavia is located in the heart of Lombardy. Founded in Roman times, capital of Longobard kingdom, Pavia preserves its own personality and charm deeply rooted in its past. | Read more >
There are 13 universities in Lombardy and some 8,500 tenured researchers. The region is thus the place to be for those who want to stay abreast of the newest scientific developments. | Read more >