The Region of Lombardy
Situated in the North of Italy, in the heart of Europe, Lombardy represents a bridge to the Mediterranean. A population of nearly 10 million inhabitants makes this region similar to a nation in its own right. Milan is the capital: its metropolitan area is the 5th biggest in Europe.
Lombardy is a dynamic land on the international economic scenario. But the territory features natural treasures of great charm, alongside an extremely valuable artistic and cultural heritage. Besides mountains and the Padana Plain, the region is also graced by beautiful lake, like Lake Garda, Lake Maggiore and Lake Como.
There are thirteen universities in Lombardy hosting some 8,500 tenured researchers. The region is thus one of the most interesting places to be for those who want to stay abreast of developments in a vast range of sciences.
The Semester Abroad in Pavia program puts you right in the heart of all this.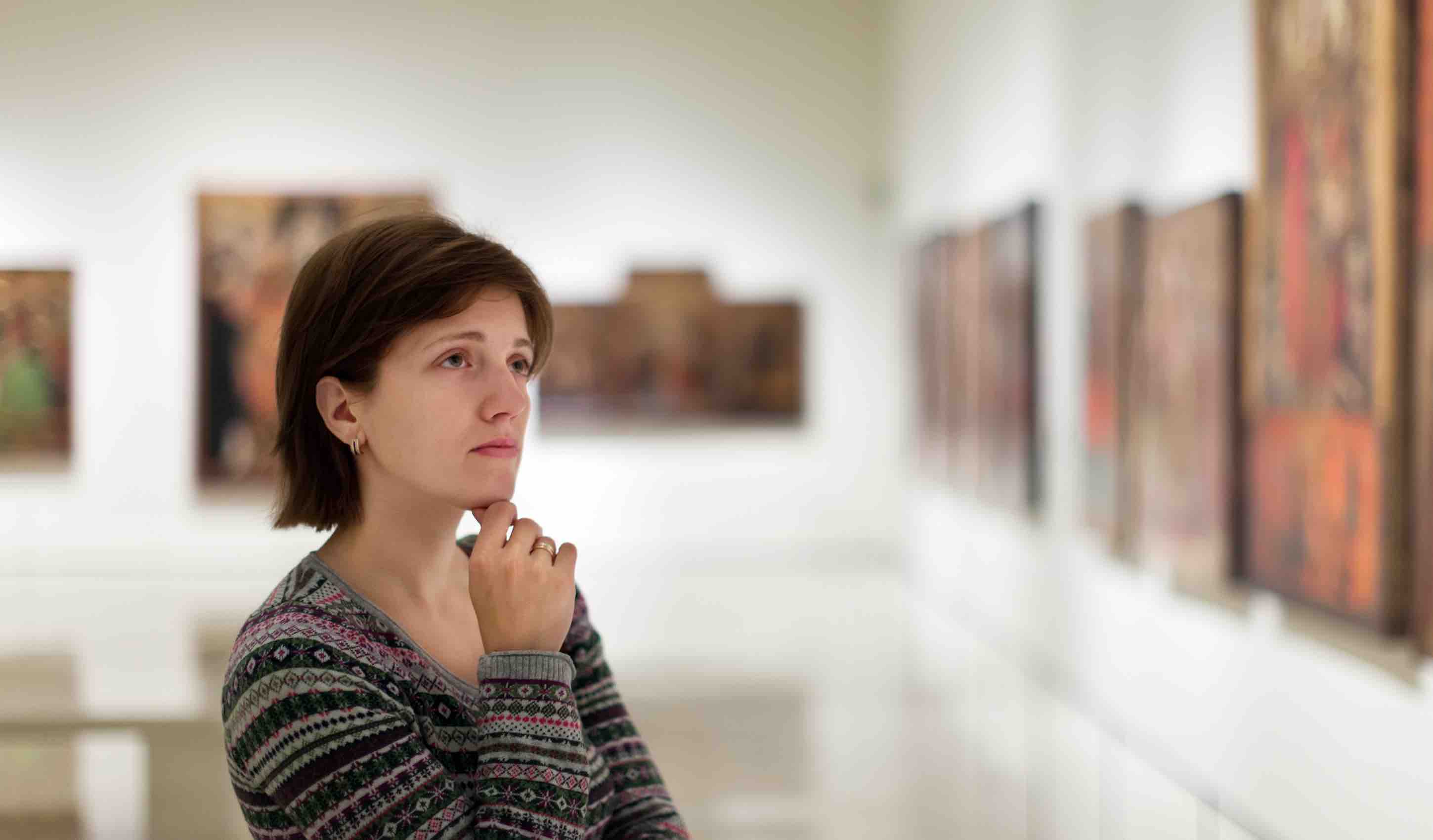 Culture and art
The wealth of Lombard history is expressed by the works of art and monuments scattered throughout its territory. More than 300 museums and 300 thousand registered cultural assets: from the celebrated fresco of the Last Supper by Leonardo, to the Medieval Churches in Pavia, from the violinmaking tradition in Cremona, to the Scala Theatre in Milan, internationally acknowledged as temple to opera.